Bharat Biotech focusses on evidence based research, to develop novel vaccines against developing world diseases.
Research is an ongoing and everlasting process in Bharat Biotech. An overpowering desire to excel, coupled with the dedication to invent, have led our R&D team to undertake innovative translational research projects of immense social and scientific relevance.
Currently, Bharat Biotech is working on vaccines against Zika, Chikungunya, Inactivated Polio Vaccine, and Non-Typhoidal Salmonella.
Innovation
Bharat Biotech's research stems from the need to innovate and the necessity to address public health requirements of the developing nations, while adhering to IPR. Our business model is to support the advancement of technologies through strong collaborative research, and simultaneously support the establishment of strong innovative technology platforms for intellectual property reputed driven enterprise R&D.
We are pioneers in the field of biotechnological research and believe in applying innovative developmental technologies to address the healthcare concerns of developing nations. It is this passion that has led to the development of patented technologies like HIMAX® which enables the production of the thiomersal free and cesium chloride free Revac-B mcf ® (Recombinant Hepatitis B vaccine).
It increases the levels of antigenic recovery to levels highest in the world and has won the Best Performance in Technology (Biotechnology) award for this invention. We have also engineered and patented novel biologics like REGEN-D®, among others, which is used for the treatment of diabetic foot ulcers that plague a large section of the population which is predisposed to diabetes.
With an intent to combat region specific and neglected diseases and not necessarily competition, Bharat's R&D team will continue to push the boundaries of innovation, to pursue the next scientific breakthrough for the prevention of such neglected diseases (NTD). More recently our R&D team are developing vaccines that target 'Rotavirus', the common cause of severe diarrhea among infants, which till date causes more than 600,000 child mortality cases globally each year. In addition our R&D team are working on developing vaccines for Staphylococcus aureus, Chikungunya, Chandipura, Malaria and Japanese Encephalitis; more as a social commitment and responsibility towards society.
Our R&D team focuses on basic and clinical research to provide improved clinical therapies, through innovative translation research processes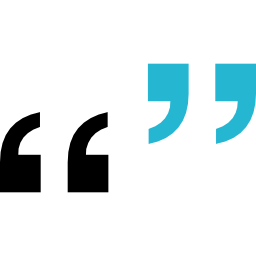 IPR & Patents
Since its inception, it has been involved in filing patents in India and at International level. Till date, it has more than 20 patents filed to its credit at both national and international levels under the PCT (Patent Cooperation Treaty). The company have also succeeded to get more than 25 granted patents in India and worldwide in several countries which are in real need of life saving vaccines and biotherapeutics.
Bharat Biotech believes in generating IP assets as a direct measure of the R&D activities, which is to develop cost effective and patent driven active ingredients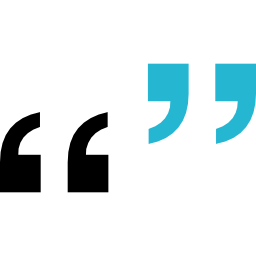 Team
Bharat Biotech has assembled a broad range of R&D expertise in order to identify novel mechanisms of action and transform innovative concepts into effective results. Focused on scientific excellence and innovation, we have brought together a multidisciplinary team, composed of scientist from various reputed organizations and universities across the globe. We focus on exploring numerous pathways based on research areas: Bioinformatics, Molecular Epidemiology, Molecular Biology, Microbiology, Bacteriology, Virology, Immunology, Biochemistry, Clinical Research, Industrial Biotechnology, Formulations and Product Development.