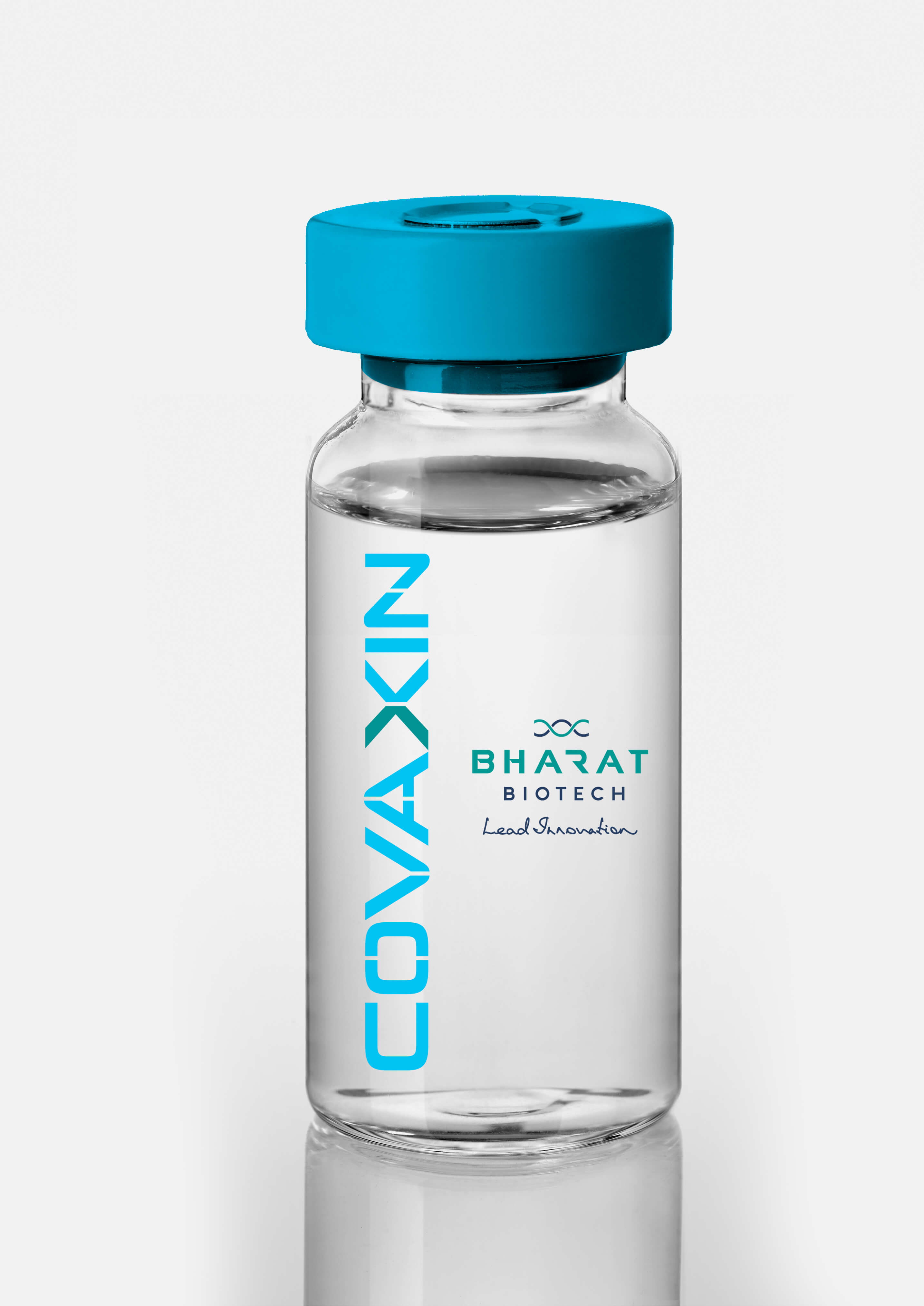 COVAXIN®, India's indigenous COVID-19 vaccine by Bharat Biotech is developed in collaboration with the Indian Council of Medical Research (ICMR) - National Institute of Virology (NIV).
The indigenous, inactivated vaccine is developed and manufactured in Bharat Biotech's BSL-3 (Bio-Safety Level 3) high containment facility.
The vaccine is developed using Whole-Virion Inactivated Vero Cell derived platform technology. Inactivated vaccines do not replicate and are therefore unlikely to revert and cause pathological effects. They contain dead virus, incapable of infecting people but still able to instruct the immune system to mount a defensive reaction against an infection.
Why develop Inactivated Vaccine? Conventionally, inactivated vaccines have been around for decades. Numerous vaccines for diseases such as Seasonal Influenza, Polio, Pertussis, Rabies, and Japanese Encephalitis use the same technology to develop inactivated vaccines with a safe track record of >300 million doses of supplies to date. It is the well-established, and time-tested platform in the world of vaccine technology.
Key Attributes:
COVAXIN® is included along with immune-potentiators, also known as vaccine adjuvants, which are added to the vaccine to increase and boost its immunogenicity.


It is a 2-dose vaccination regimen given 28 days apart.


It is a vaccine with no sub-zero storage, no reconstitution requirement, and ready to use liquid presentation in multi-dose vials, stable at 2-8oC.


Pre-clinical studies: Demonstrated strong immunogenicity and protective efficacy in animal challenge studies conducted in hamsters & non-human primates. For more information about our animal study, please visit our blog page on Non-Human Primates.


The vaccine received DCGI approval for Phase I & II Human Clinical Trials in July, 2020.


A total of 375 subjects have been enrolled in the Phase 1 study and generated excellent safety data without any reactogenicity. Vaccine-induced neutralizing antibody titers were observed with two divergent SARS-CoV-2 strains. Percentage of all the side-effects combined was only 15% in vaccine recipients. For further information, visit our blog page on phase 1 study.


In Phase 2 study, 380 participants of 12-65 years were enrolled. COVAXIN® led to tolerable safety outcomes and enhanced humoral and cell-mediated immune responses. Know more about our phase 2 study.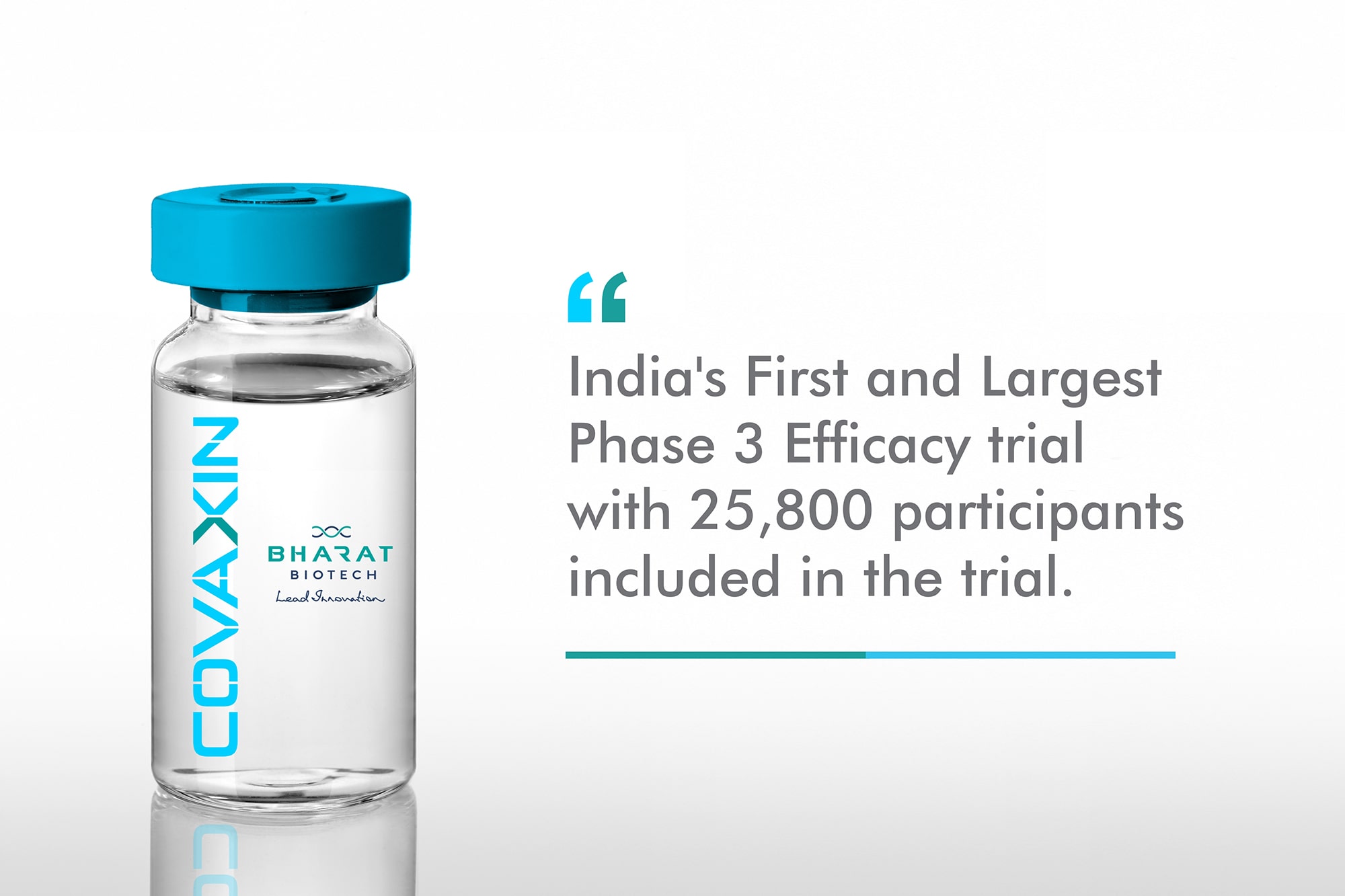 Phase 3 multi-centre trial: The first dose of vaccination has been given to all the participants and presently, second dose of either vaccine/placebo is being administered.


Efficacy is estimated by the incidence of COVID-19 cases accrual between the vaccine and the placebo group, which will commence two weeks after the second dose.


The interim efficacy estimate will be generated by the end of Feb, 2021.


COVAXIN® has been granted approval for emergency restricted use in India by DCGI-CDSCO on Jan 03, 2021.


Global Acceptance of COVAXIN®:
Bharat biotech has been approached by several countries across the world for the procurement of COVAXIN®.
Clinical trials in other countries to commence soon.


Supplies from government to government in the following countries to take place:Mongolia, Myanmar, Sri Lanka, Philippines, Bahrain, Oman, Maldives and Mauritius.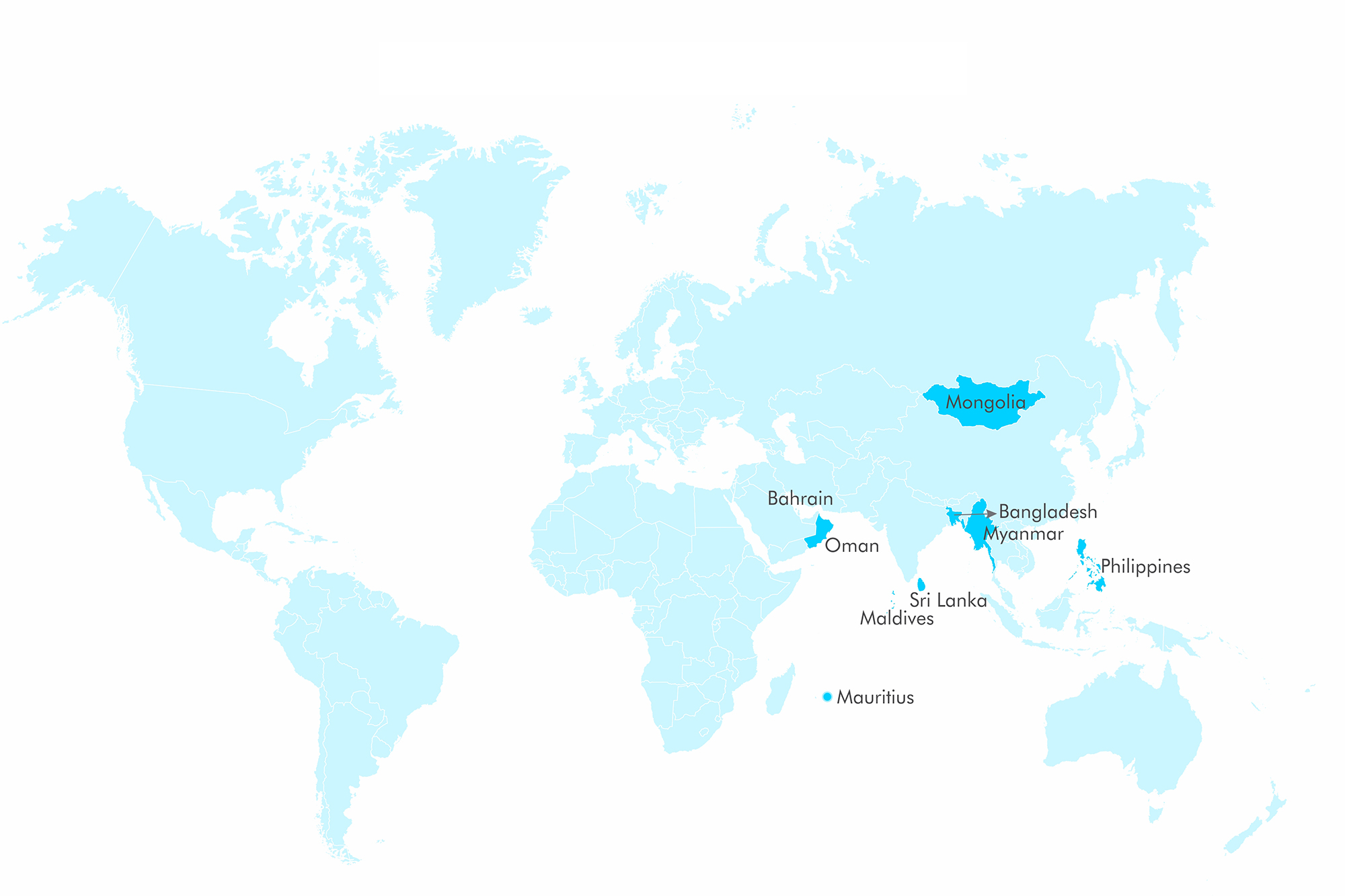 COVAXIN® - Publications:
Already Published
Accepted for Publication
Under Advanced Review